KEEPING YOU SAFE!
---
Things look different from what you have been used to over the last 18 years. We wanted to reach out and let you know how to schedule an appointment with us and what we are doing to protect your health and safety during this time. In order to protect our patients and staff, we have implemented specific protocols to minimize the chance of exposure to COVID-19. Our waiting room is closed right now, but we are seeing patients by appointment only.
Download Update Letter
WE ARE OFFERING FOUR DIFFERENT TYPES OF SERVICE
Our Audiologists are seeing patients BY APPOINTMENT ONLY.
Please call 313-343-5555 if you need to see an audiologist.

Curbside hearing aid repair service. If you are having a problem with a hearing aid, you do not need to come into the office. We have a hearing aid drop off and curbside pick-up option for you.

If your hearing aid has Bluetooth capabilities and you are having connection issues, the manufacturers have patient call lines that you can utilize.
Phonak 1-800-679-4871 | Oticon 1-855-400-9766

We are NOT seeing walk-in patients at this time. Our office doors are locked so you will need to call us if you need to be seen.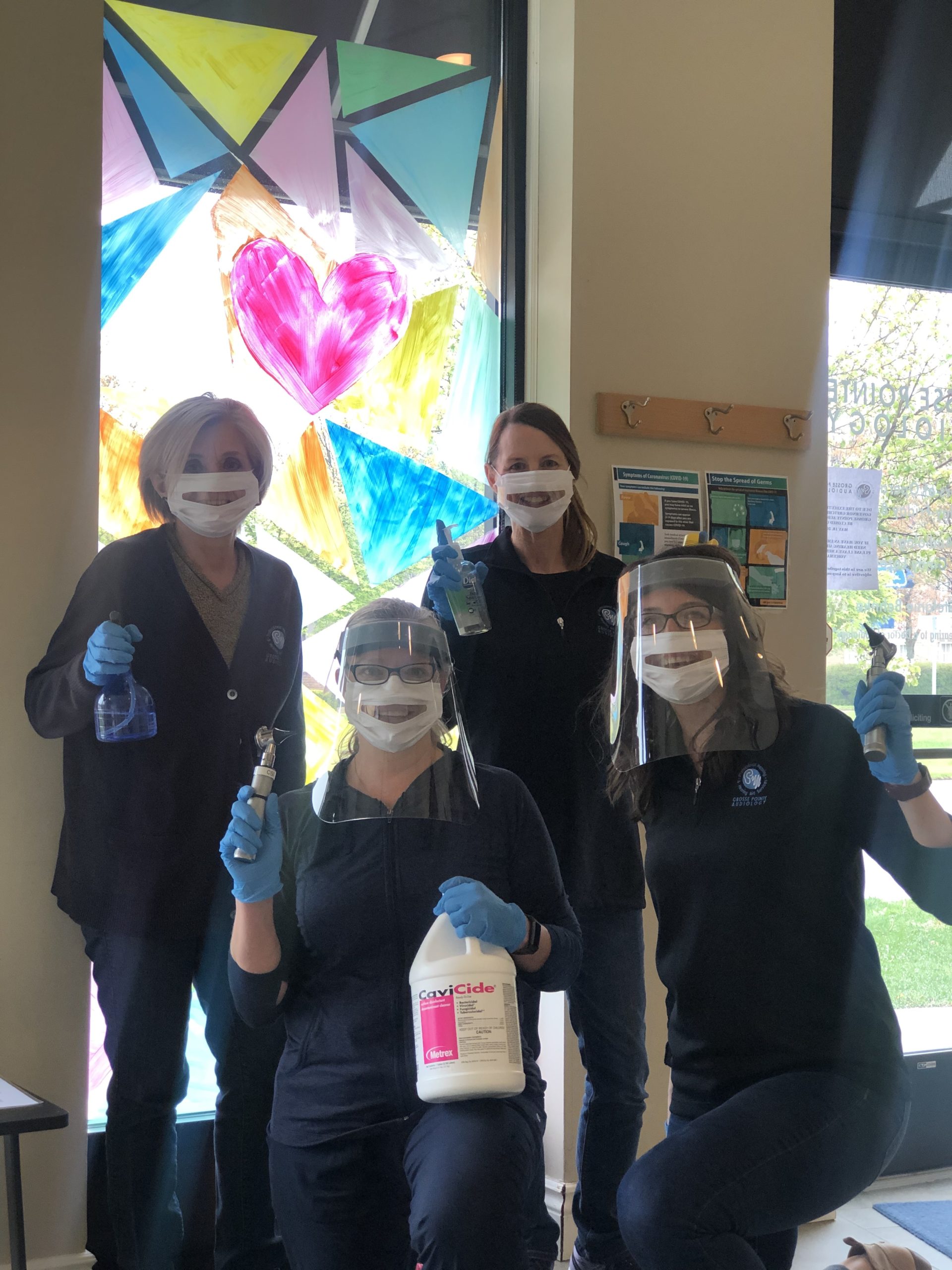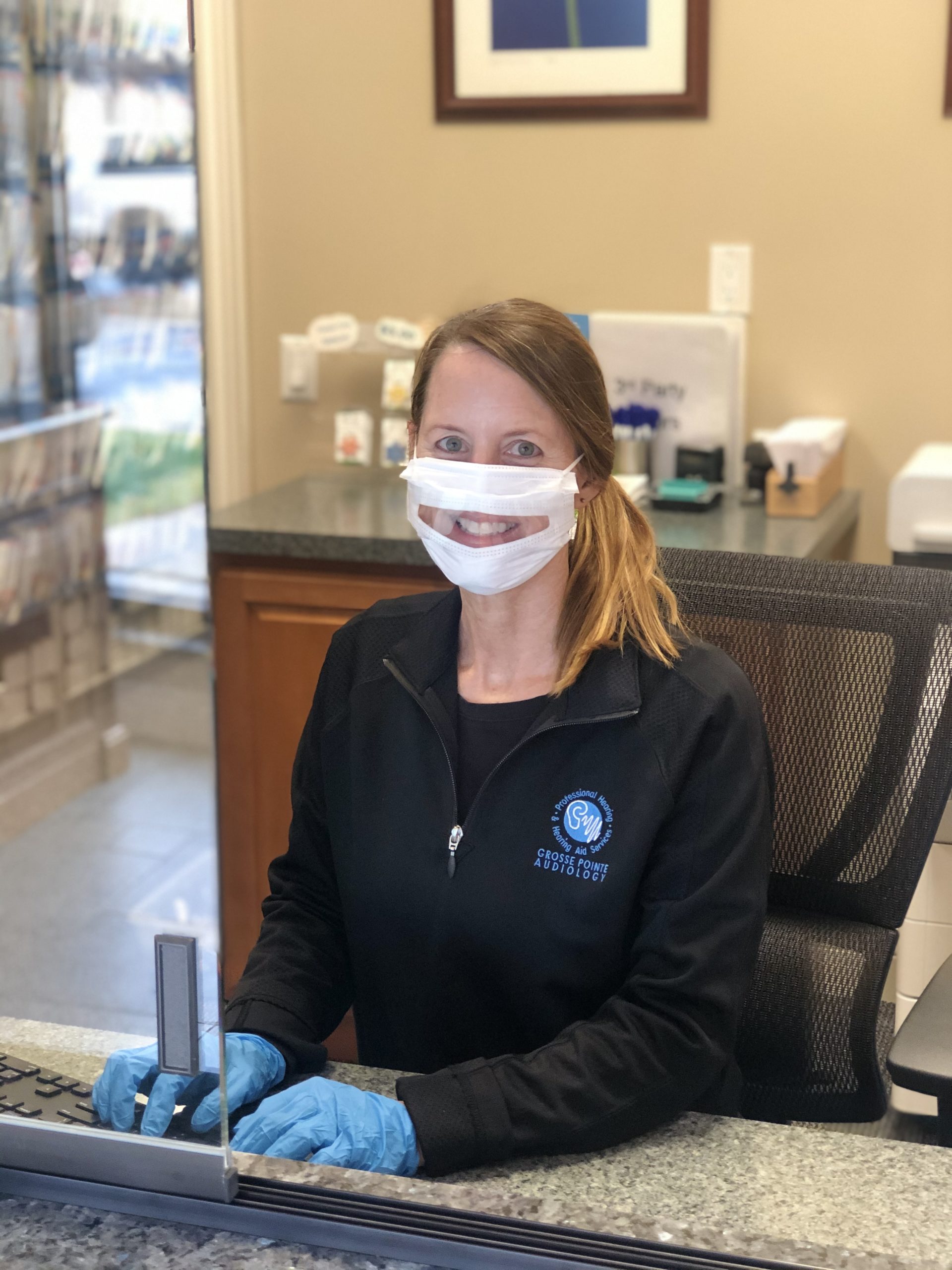 If you need hearing aid supplies (batteries, domes, wax traps, etc…) we can either arrange for a curbside pick up or mail them to your home for a small shipping fee.
In order to protect our patients and staff, we have implemented specific protocols to minimize the chance of exposure. We have made significant changes in our operations to follow all CDC and state guidelines for disinfecting and social distancing. We wanted to let you know what to expect if you do have an appointment in the office.
Contact Us
PRIOR TO YOUR APPOINTMENT
You will be asked several screening questions to be sure you are not at risk of having or carrying COVID-19.
At YOUR APPOINTMENT
The backdoor entrance is temporarily closed. You will have to enter our office through the front door on Mack Avenue. You may still park in the back parking lot, but you will have to walk around the building to enter in the front door.
We are asking that only the patient with the appointment enters the office unless there is a medical reason to have a companion.
There will be a screening table when you enter the office where your temperature will be taken and you will be asked the same screening questions. Once you have been screened, you will go directly into the Audiology treatment room for assistance.
You will be required to wear a mask in the office. We will provide you with one if necessary. Our staff will be using appropriate personal protective equipment to keep everyone safe. This may include face shields, masks, and gloves.
After YOUR APPOINTMENT
Our staff will sterilize all surfaces you were in contact with. We are allotting extra time in between appointments to ensure every surface is sanitized. We want to assure you that this has been done for any patient seen prior to your arrival.
These procedures are temporary, for the protection of you, our staff and all our patients. We fully expect to get back to our normal lives before too long! We appreciate your patience and understanding. We miss all of you and hope that you are safe and healthy!
THE STAFF OF GROSSE POINTE AUDIOLOGY
Dr. Lezotte, Dr. Behnke, Michelle, Joan and Julie