Meet Expert Audiologists You Can Trust!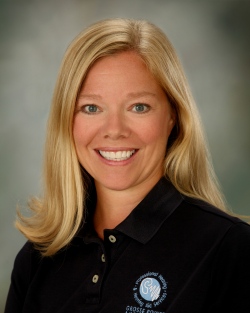 Ginette Lezotte
Au.D., CCC-A
Dr. Ginette (Ginny) Lezotte started Grosse Pointe Audiology in 2002. She received her Bachelor of Science and Doctor of Audiology degree from Central Michigan University. She is certified by the American Speech Language Hearing Association and holds a State of Michigan Audiologist License. Dr. Lezotte is also a fellow member of the American Academy of Audiology, Academy of Dispensing Audiologists and the Michigan Academy of Audiology.
Dr. Lezotte has been an adjunct professor at Wayne State University where she taught graduate and undergraduate courses in Audiology, Hearing Aids and Amplification. She has also lectured at local and national conferences on hearing impairment and hearing aids.
Prior to opening Grosse Pointe Audiology, Dr. Lezotte worked at Henry Ford Health System. She was the coordinator of the Cochlear Implant Program and Hearing Aid Program at both the main hospital and at a satellite office.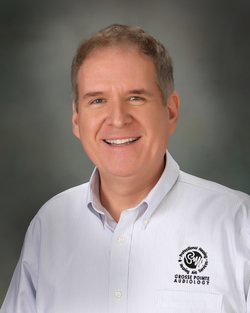 Alan Sutherland
Au.D., CCC-A
Dr. Alan Sutherland received his Masters of Science degree in Audiology from the University of South Florida along with his Doctor of Audiology degree from the University of Florida. He is certified by the American Speech Language and Hearing Association and is a licensed audiologist in Michigan and Florida.
Prior to coming to Michigan, Dr. Sutherland practiced audiology in Florida for more than 25 years. Dr. Sutherland has worked in a variety of audiology settings including Ear, Nose, and Throat medical offices, the Department of Veteran's Affairs, and private hospital-based outpatient centers. He was the clinical manager for several audiology clinics across the Tampa Bay area while working for the BayCare Health System.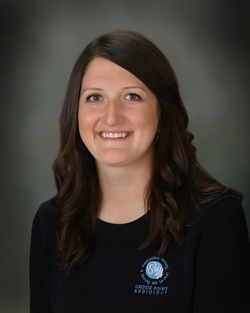 Stefanie Behnke
Au.D.
Dr. Stefanie Behnke received her Bachelor of Science and Doctorate of Audiology from Central Michigan University. She began at Grosse Pointe Audiology as a fourth year extern in June of 2015 and is now a full-time audiologist working Monday through Thursday. Dr. Behnke has worked in a variety of different settings including the Aleda E. Lutz VA Medical Center in Saginaw and at a non-profit organization in San Francisco.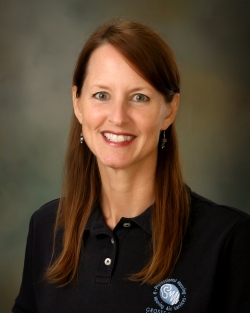 Michelle
Office Manager
Michelle joined our practice in January of 2010. She has a husband of 26 years and two children in college. When she isn't working Monday through Thursday at Grosse Pointe Audiology, she enjoys crocheting, reading & walking.
---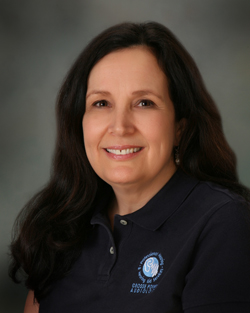 Joan
Receptionist
Joan joined our practice in December of 2014. She will be working on Wednesday, Thursday, and Friday. Joan has a husband of 25 years and four children. She enjoys bicycling, gardening and spending time with her family.
---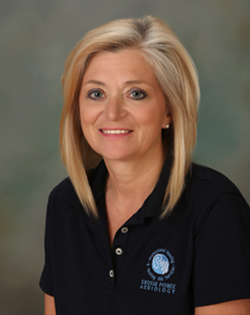 Julie
Receptionist
Julie joined our practice in May of 2017. She will be working on Mondays, Tuesdays and Fridays. She has been married for over 30 years and has two grown children. In her spare time, Julie enjoys gardening, reading and working on DIY projects.