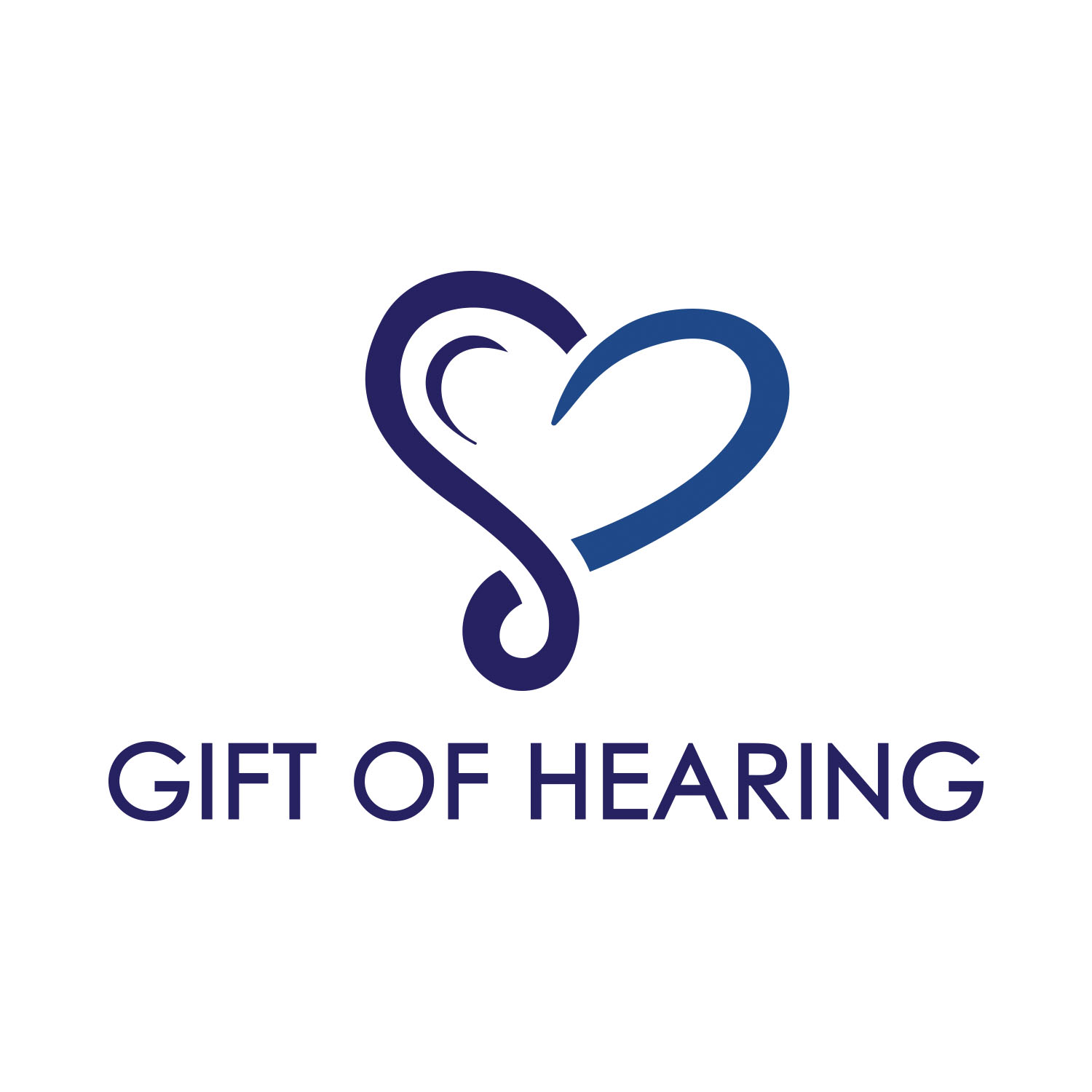 Grosse Pointe Audiology will be celebrating our 20th anniversary in june of this year.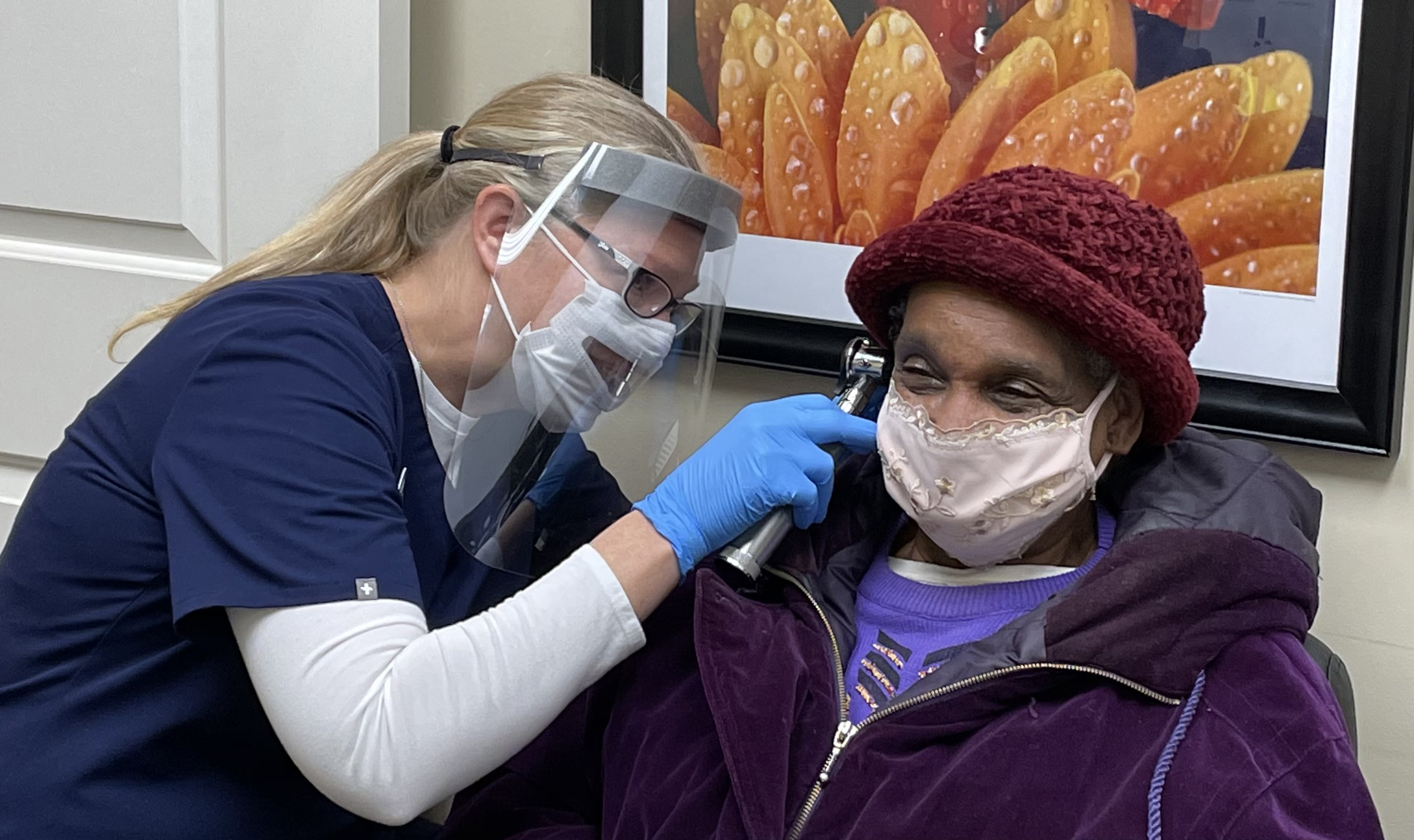 ---
To kick off this celebration, we would like to announce the creation of our 501(c)(3) non-profit charitable organization: GPA Gift of Hearing.
This program was established to help those in our community who previously lacked access to quality hearing health services. In 2020, our practice had its first "Gift of Hearing" holiday program, which was featured on WXYZ Channel 7 News.
With the support of the organization Kids on the Go, led by Kristy Schena, we asked the community to nominate people who were in need and deserving of hearing aids but could not afford them. One of our hearing aid manufacturers, Phonak Hearing, donated one set of premium digital hearing devices for the event. However, after receiving over thirty letters nominating people with inspiring stories, it was clear that one set would not be enough!
By pulling devices from our clinic's used hearing aid stock and previously donated hearing aids, nearly every person who was nominated that year received amplification or information on a method to obtain amplification at no cost. This "Gift of Hearing" event touched all of our hearts and left us with a desire to help those in need every year.  Since we are just beginning this journey, we are in need of donations to help fund the program.
We are excepting donations of money or used hearing aids at this time.  If you would like to help someone in need hear again, please consider contributing to this wonderful cause.  Checks can be made payable to GPA Gift of Hearing.  If you have any questions about our program, please contact Dr. Ginette Lezotte at [email protected]. Together we can make a difference in someone's life by giving them the gift of hearing!
WXYZ CHANNEL 7 NEWS (ANDREA ISOM) ANNOUNCEMENT OF GIFT OF HEARING PROGRAM IN 2020
WXYZ CHANNEL 7 NEWS (ANDREA ISOM) ANNOUNCEMENT OF GIFT OF HEARING PROGRAM WINNERS IN 2020
Gift of Hearing Nommination Form